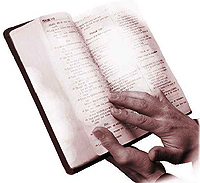 We would love to worship with you at Good Shepherd during one of our regular weekly services. Please join us! If you cannot attend our regular services, the church is always available to fulfill your individual worship needs. Please contact Good Shepherd and we will ensure the church is accessible.
Sunday Services
9:00 AM
Holy Eucharist – Family Service
11:45 AM
Holy Eucharist – Hispanic
Our Sunday service is at 9:00 AM. The first Sunday of each month uses the traditional Rite I liturgy, and the second through fifth Sundays use the more contemporary Rite II liturgy.